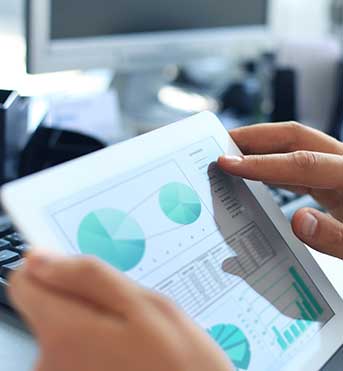 Dear All,
We are delighted to present this rejuvenated JMC Website with showers of monsoon. Just the way, rain drizzles calm down severity of summer; the website will attempt to freshen up all of us.
Our company is marching ahead courageously towards creating a better tomorrow for all of us. Previous year gave us much required comfort in terms of improved economic environment coupled with fall of fuel prices, soothing of inflation, repo rate cuts etc. Our company had leveraged these positives and delivered good results. We are resolute to build a better JMC, which means sincerely attempting to be a better contractor, a better employer and a better corporate citizen.
Our country is expected to see increased economic growth and improved foreign investment that will spur demand for construction. Rapid urbanization has already registered necessities for smart cities and low-cost housing, in addition to modern infrastructure facilities. Modern urban centers immediately need an enriching eco-system of logistics hubs, transportation networks, SEZs, power plants and water systems etc.